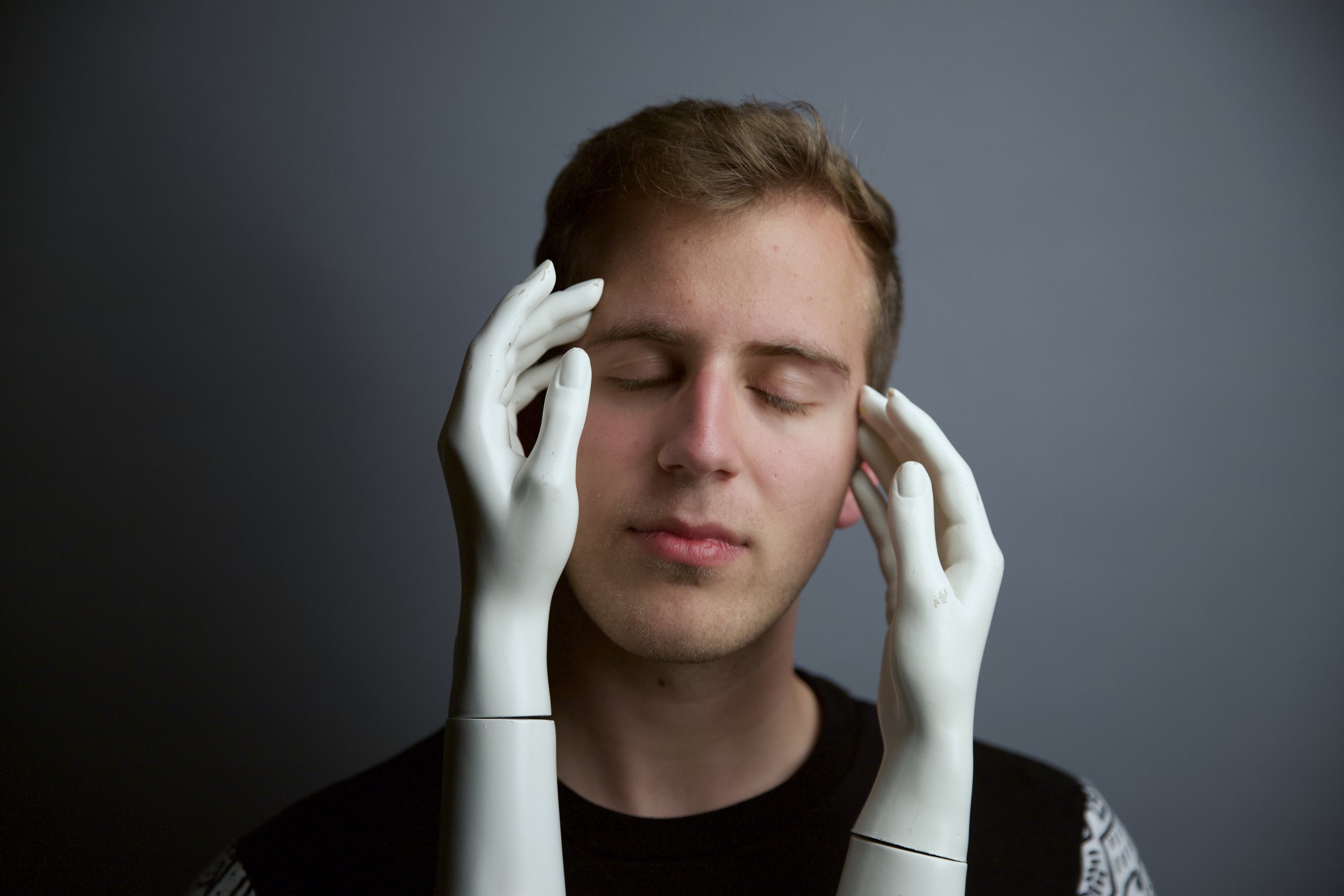 Let me lend you a hand in exploring my creative work.
What I'm working on now!
My current project is a short film entitled Foundation. Foundation is the story of a drag performer called Kasha La Bouche, who is ready to become a star. She finally gets her moment to shine when the famous drag mother, Señorita, enters the club just in time to see Kasha perform. Desperately wanting to be a part of a drag family, Kasha tries to slay this performance. But what she forgets is that she doesn't need to look too far to find a community of her own amongst her fellow performers.
As an LGBT filmmaker, I find that telling genuine human stories within the gay community is integral to the progression of normalizing LGBT storytelling in entertainment. My goal is to create stories that feature gay characters but not be focused on their sexuality. I believe as a society, we have moved past the simple 'acceptance' storylines and are ready to tell more dynamic LGBT narratives. If we want to normalize LGBT characters, we have to treat them as normal characters. My mission with this film is to create a story that features gay characters but not have the story based around their sexuality.
We are currently in the preproduction stage and will be needing as much help as we can get! By donating to this film, you are supporting the future of LGBT storytelling. With Foundation, we are giving our part in progressing the LGBT narrative in entertainment. Check out our crowdfunding page and consider becoming a part of our team!
As a director, I try to to infuse my own perspective of the world into everything I create. My goal is to brighten someone's day, to show the beauty of humanity, and lift a person's spirits. If I'm able to achieve that through my art, then I have succeeded. With a strong background in dance and theatre, I incorporate my understanding of movement and rhythm into my films. As a former performer, I know what catches an audience's eye and I infuse that into my work.
Newest Project
Monogamy Killed Romance is a comedy short about a bashful man named Orville Rosenberg, who confronts his promiscuous wife about their polyamorous agreement when Rosalyn abuses it for the last time.