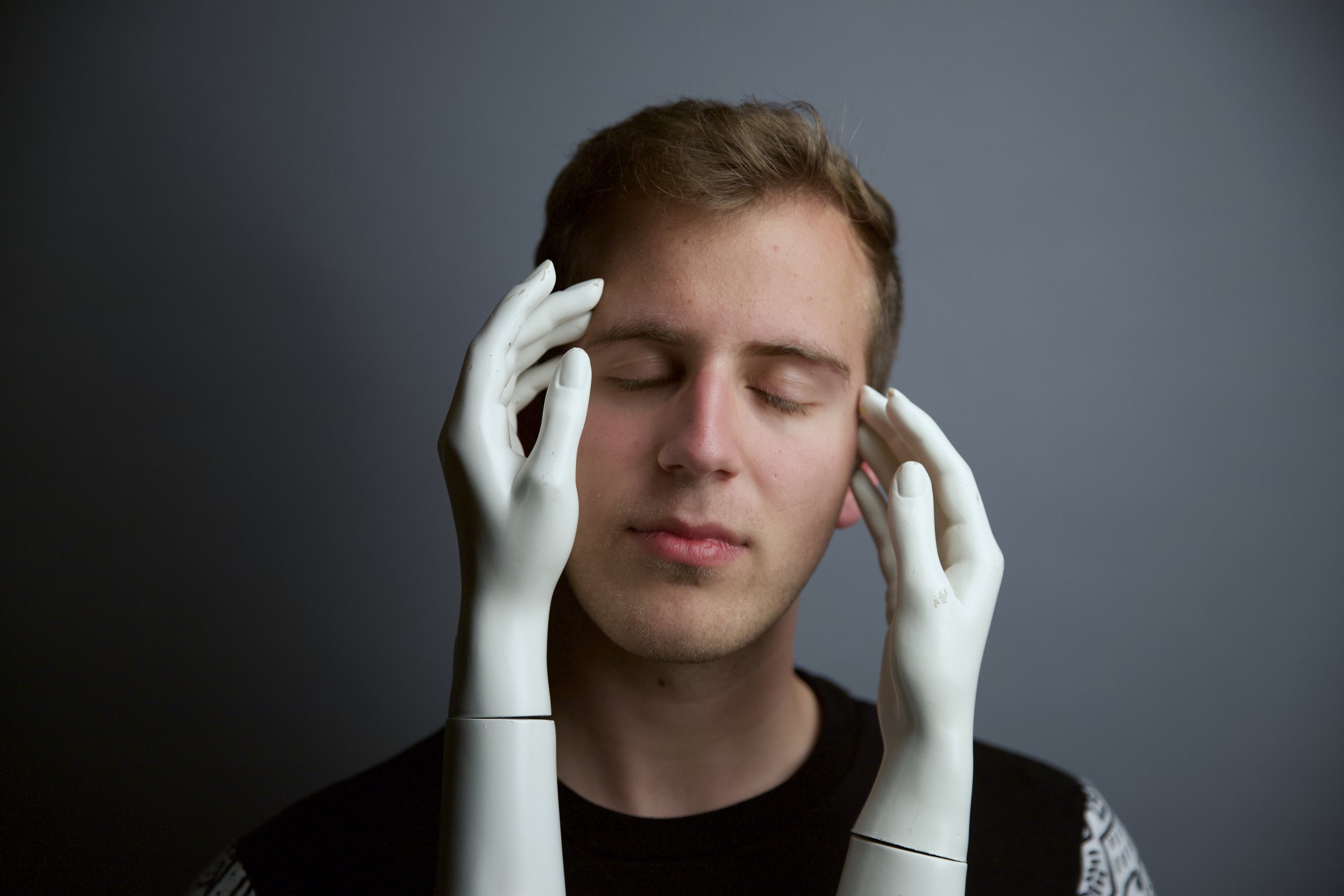 Let me lend you a hand in exploring my creative work.
As a director, I try to to infuse my own perspective of the world into everything I create. My goal is to brighten someone's day, to show the beauty of humanity, and lift a person's spirits. If I'm able to achieve that through my art, then I have succeeded. With a strong background in dance and theatre, I incorporate my understanding of movement and rhythm into my films. As a former performer, I know what catches an audience's eye and I infuse that into my work.
Newest Project
Monogamy Killed Romance is a comedy short about a bashful man named Orville Rosenberg, who confronts his promiscuous wife about their polyamorous agreement when Rosalyn abuses it for the last time.